Supreme Court 'Storm' is Not Over Yet, Attorney General Venugopal Retracts Statement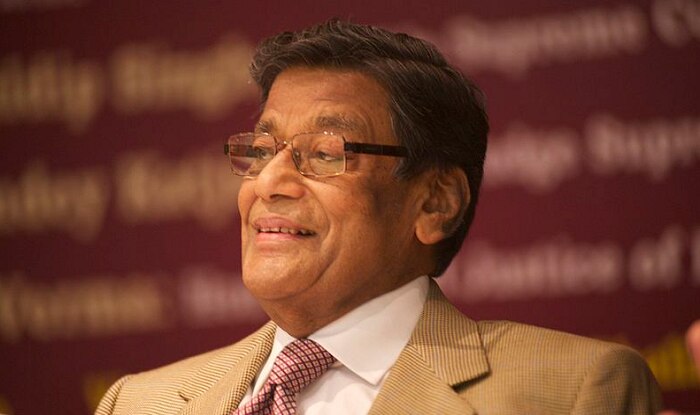 New Delhi, Jan 16:
A day after it was claimed that the
unprecedented rift
between Chief Justice of India Dipak Misra and four top Supreme Court judges has been settled, Attorney General KK Venugopal on Tuesday accepted that the crisis still remains.
Taking a U-turn from his previous statement, Venugopal told
NDTV
that the "judges' conflict is not settled." "From what has been reported, I accept that the judges' conflict is not settled," Venugopal said. Sources within the establishment said that efforts to bridge the difference between the dissenting judges and the CJI are on.
Supreme Court Bar Association president Vikas Singh also said that the crisis is likely to be resolved by the end of this week.
Storm Settled, AG Had Claimed
In an apparent attempt to water down the heightened tensions, both AG KK Venugopal and the Bar Council on Monday had claimed crisis to have been resolved.
The full court met. It seems that everything is settled. Everything is hunky-dory," the Attorney General told the media.
"It was an informal meeting in the morning (before the commencement of the court). Now everything has been settled," Venugopal said, describing the development since January 12 as "a storm in a tea cup".
Bar Council of India Chairman Manan Kumar Mishra said the issues raised by four dissenting top judges of the Supreme Court had been resolved and that the judiciary did not want any political party to take advantage of the situation.
"As you can see, the matter has been laid to rest and all court rooms in the Supreme Court are functioning normally," Mishra said.