Railway Budget 2018: All 11,000 Trains And 8,500 Stations to Get CCTV Cameras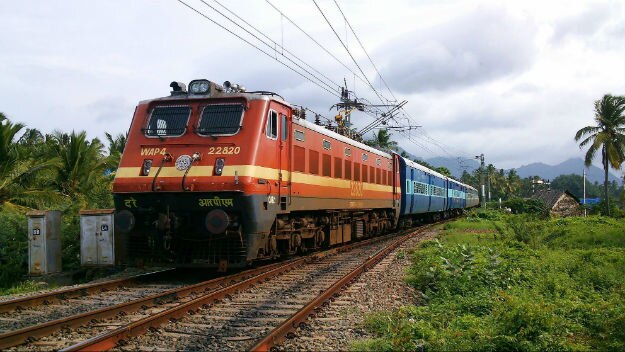 New Delhi, Jan 22:
The railway ministry is procuring 12 lakh CCTV cameras to install in all its trains and stations across the country to ensure better passenger safety. A report said that Rs 3,000 crore will be allocated when the government tables the
budget
for the fiscal 2018-19.
It is reported that all 11,000 trains– including premier and suburban services– will be fitted with state-of-the-art surveillance systems in the near future. All the 8,500 railway station will also have CCTV cameras installed in their premises. This will be a major development as only 395 stations and 50 trains were equipped with CCTV cameras.
All the major entry points will have the cameras– eight in total. Crucial points in stations will have the cameras as well.
A senior railway ministry official told IANS that all mall mail and premier trains, including Rajdhani, Shatabdi, Duronto and local passenger services, will be equipped with the modern surveillance systems in the next two years. As far as generating funds are concerned, the government may even raise funds from the market if needed– all options are open as of now.(
Safety and prevention of accidents is the top priority this year in view of many major accidents in 2017. Providing facilities to passengers is also a focus area. It is expected that Finance Minister Arun Jaitley will provision for measures to strengthen safety when he spells out details of Budget 2018-19.
Among the safety measures, Arun Jaitley may make announcements on unmanned crossings and replacing old tracks. The Finance Minister will table the budget in Parliament on February 1.