Relief to More Home Buyers, Government Extends Interest Subsidy Scheme Under PMAY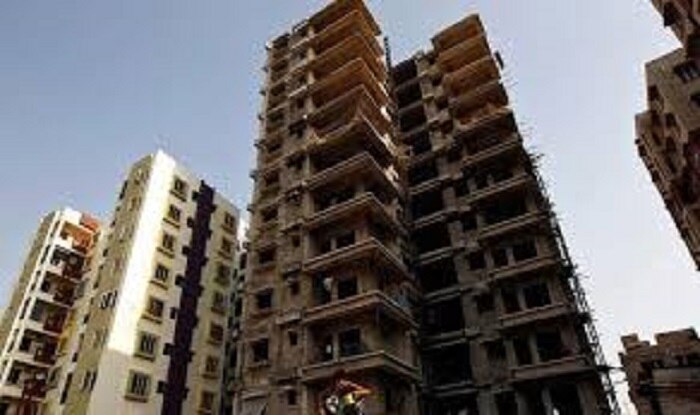 New Delhi:
The housing ministry has given a huge benefit to home buyers under the Prime Minister Awas Yojna (PMAY) as it has announced an extension of the interest subsidy to more beneficiaries. More home buyers can now get the interest subsidy upto Rs 2.3 lakh. Reports said that the government has announced interest benefits to home buyers under PMAY if their property falls under any development authority, planning area, rural area or industrial areas. The benefits will be extended to people living in rural area inside special economic zones.
The new guidelines were recently issued, capping the benefits at Rs 2.3 lakh per individual. The changes in the scheme were made as home buyers had alleged that banks were not giving loans under the scheme in certain areas in more than 100 cities.
The amend guidelines said that areas falling within notified development area under some authority must be considered under the scheme in PMAY (G).
The notification further said that people under the wait list of PMAY(G) will now have the flexibility of choosing a house between the PMAY(G) or PMAY (U) schemes.