Supreme Court Crisis: Bar Council of India Forms 7-member Delegation to Resolve The Matter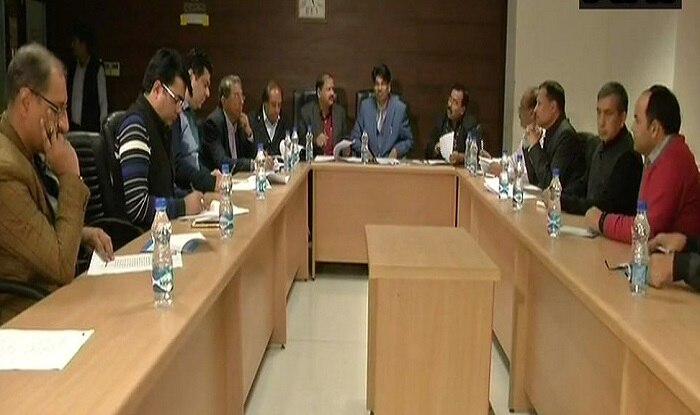 New Delhi, Jan 13:
A day after four senior
Supreme Court judges
told the media that all is not well with the apex court, the Bar Council of India (BCI) unanimously formed a 7-member delegation which will attempt to resolve the matter between Chief Justice of India (CJI) Dipak Misra and SC judges. Talking to reporters after a meeting today, Manan Kumar Mishra, BCI chairman said,"We have unanimously decided to form a 7-member delegation of the Council who will meet honourable judges of the Supreme Court. We want that the matter be solved at the earliest."
Mishra criticised Congress President Rahul Gandhi and other leaders for politicising the internal matter of the judiciary. "We've given an opportunity to Rahul Gandhi and political parties to talk about our judiciary, it is unfortunate. On behalf of Bar Council of India, I request him and other political parties to not politicise the matter," Mishra said.