SBI Likely to Cut Down Minimum Balance Requirement For Savings Account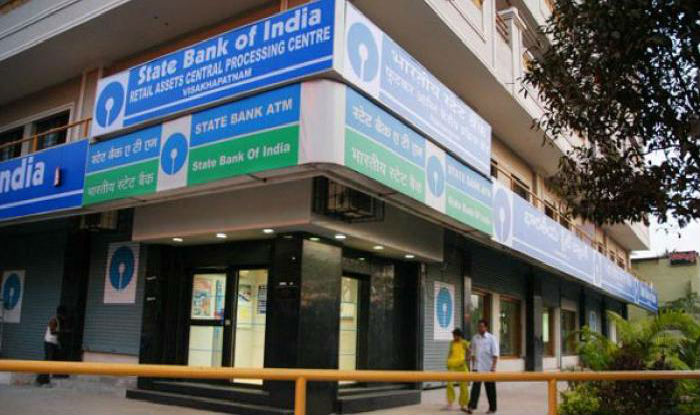 New Delhi, Jan 5:
The State Bank of India is reportedly planning to cut down its minimum balance requirement for savings account. The current minimum balance is Rs 3,000 in urban centres, Reports say that the national lender is planning to bring down the minimum balance limit to Rs 1,000 even as an official word on this is awaited.
SBI had increased the minimum required balance to Rs 5,000 in June 2016, following which it received a backlash from customers. The bank had eventually brought done the limit to Rs 3,000 in metros, Rs 2,000 in semi-urban and Rs 1,000 in rural centres.
Reports say that SBI is also planning to change the requirement from monthly average balance to quarterly average balance. This comes after a Finance Ministry report showed that SBI collected Rs 1,771 crore during April-November 2017, which is more than its July-September quarter net profit of Rs 1,581.55 crore.