Commission to be Setup For Examining Sub-Categorization of OBCs: Arun Jaitley
The Commission would work out the mechanism, criteria, norms and parameters for sub-categorization within the OBCs, said the statement issued by the government.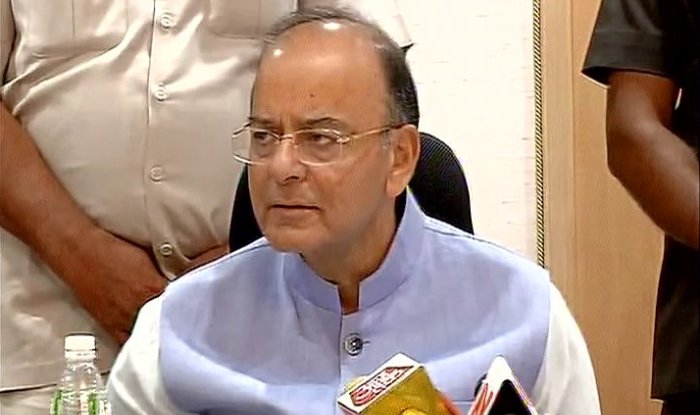 New Delhi, Aug 23:
A commission would be setup to examine the sub-categorisation of
Other Backward Classes
(OBCs), assured Finance Minister
Arun Jaitley
after addressing the press here following the Cabinet meet.
The commission would submit its report within 12 weeks following the appointment of the Chairperson of the Commission, Jaitley said.
The proposed terms of references of the Commission are as follows:
(i) To examine the extent of inequitable distribution of benefits of reservation among the castes/ communities included in the broad category of OBCs, with reference to the OBCs included in the Central list.
(ii) To work out the mechanism, criteria, norms and parameters, in a scientific approach, for sub-categorization within such OBCs, and,
(iii) To take up the exercise of identifying the respective castes/communities/ sub-castes/ synonyms in the Central List of OBCs and classifying them into their respective sub-categories.
The Supreme Court in its order dated 16.11.1992 in WP(C) No. 930/1990 (Indra Sawhney and others vs. Union of India) observed that there is no Constitutional or legal bar to a State categorizing backward classes as backward or more backward and had further observed that if a State chooses to do it (sub-categorization), it is not impermissible in law.
Nine States of the country viz., Andhra Pradesh, Telangana, Puducherry, Karnataka, Haryana, Jharkhand, West Bengal, Bihar, Maharashtra and Tamil Nadu have already carried out sub-categorization of Other Backward Classes.