'All-India Protest Day' by Central Govt employees: Govt warns of pay cut, strict action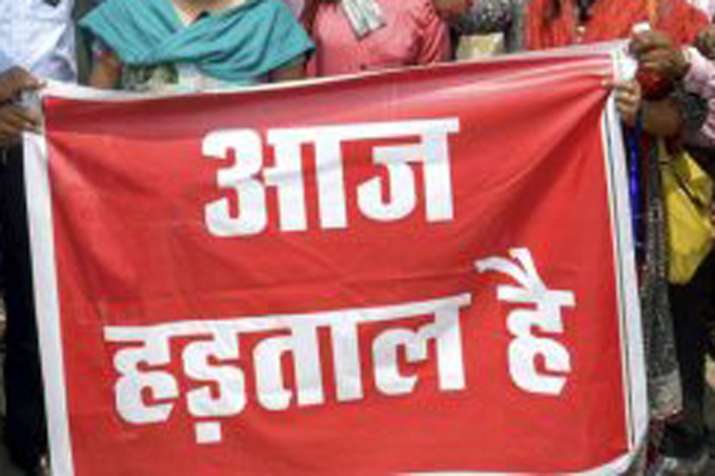 The employees of the central government have been warned of deduction in wages by the Department of Personnel and Training (DoPT), if they observe a protest on Wednesday. The central government employees had announced to observe an "all-India protest day" to press for a revision in the minimum pay beyond the 7th Pay Commission's recommendations. The employees also seek scrapping of a new pension scheme.
The DoPT, in an order issued on Tuesday, had directed all employees of the central government to refrain from holding protests or strike of any form, which may include mass casual leave or going slow.
The department further warned the employees that doing so would be a violation of Rule 7 of the CCS (Conduct) Rules, 1964.
As per the Rule 17(I) of the Fundamental Rules, an employee is not entitled to pay and allowances on absence from their duty without prior authority.
All officers have been directed by the DoPT to not approve any kind of leaves to their subordinate, during during the period of the proposed protest.
Clarifying that the rights of an association cannot vary from that of individual members of the association, the DoPT asked all divisional heads to forward a report including details of employees absent from duty on the day of the protest.
National Joint Council of Action (NJCA) is an umbrella body of Central government employees' associations and has called an 'all-India protest day', demanding the upward revision of the minimum wage and allowing Option 1 as one of the pension fitment formula.
The central government employees are hopeful of a hike in minimum pay as per 7th Pay Commission recommendations, especially after the announcement of implementation of 7th Pay Commission by two BJP-ruled states, among others.