Railways Explains How it Allots Seats in Emergency Quota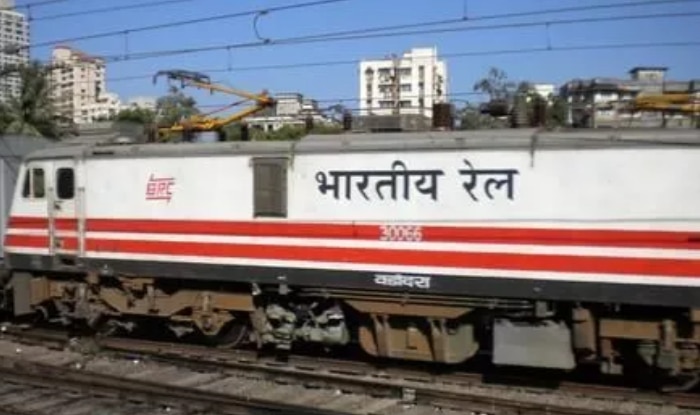 New Delhi, April 11:
In reply to a question in the just-concluded session in Parliament, the Railway Ministry has explained how berths are allotted in the emergency quota. For those holding high positions, Railways has marked a different number of berths on different trains, the Rajya Sabha was informed recently. In a statement, Railways said, "In order to meet the urgent travel requirements of High Official Requisition (HOR) Holders, which includes Central Government Ministers, Judges of Hon'ble Supreme Court/High Courts of various States, Members of Parliament and other emergent demands, who are on the waiting list, a limited number of berths has been earmarked as Emergency Quota in different trains and in different classes."
The quota is released by the Railways "in accordance with the priority as per warrant of precedence and well-established practice being followed since long," said the statement.
At the time of berth allotment, the emergency quota is allotted first to HOR holders or MPs, that too, per their seniority. Then, other requests are considered and berths allotted depending on the seniority of the person travelling as well as the need to travel urgently; it could be bereavement, an interview, or sickness. Emergency quota cells are located in zonal/divisional headquarters. These cells function under a gazetted officer.
Only last month, Railways had announced that the unutilized berths of women's quota would be offered to waitlisted women passengers first, followed by senior citizens. If some berths are still left over, they would be allotted to waitlisted passengers, irrespective of their gender. As of now, all trains offering reserved sleeping berths have six lower berths per coach and three lower berths per AC-3 and AC-2 coach are for senior citizens, women over 45 years of age and pregnant women passengers.