International Day of Happiness: Ways To Stay Happy No Matter What Happens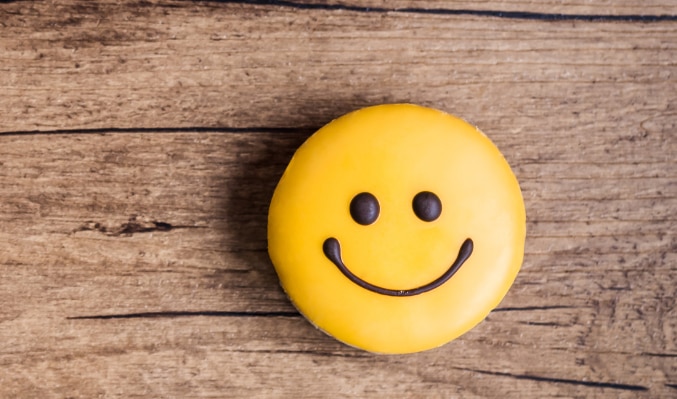 The International Day of Happiness, also known as World Happiness Day is celebrated worldwide every March 20, to recognize the importance of happiness in the lives of people around the world. According to the Day of Happiness website, this year's theme is "Share Happiness – focusing on the importance of relationships, kindness and helping each other. On July 12, 2017, the United Nations has announced that the International Day of Happiness will be celebrated worldwide in "the relevance of happiness and well-being as universal goals and aspirations in the lives of human beings around the world and the importance of their recognition in public policy objectives.
The first ever international day of happiness was celebrated on March 20, 2013. The concept was to recognize happiness as the fundamental human goal and called for a more inclusive, equitable and balanced approach to economic growth that promotes the happiness and well-being of all people.
Most people have no control over their emotional well-being. They feel ecstatic when good things happens and depressed when things go wrong. They have a life like a roller coaster ride (sometimes up, sometimes way down). If being in command of your emotional state sounds good, take charge of your life with these 5 easy tips.
Check out these ways to stay happy no matter what happens:
Stop Chasing and Start Living
Many people feel they need something – more money, new clothes, better relationships – to make them happy. But even when you get everything that's supposed to make you happy, life will have ups and downs. So stop chasing; start living. Wanting more is fine, but don't forget to relax and enjoy life for what it is – in the present.
Assume Responsibility
We often blame other people, circumstances and even objects for our problems. Instead of blaming others for what's wrong in your life, focus on what you can do to make things better.
Stop Seeking Stimulation
We live in a world of endless stimulation. Between movies, video games and the internet, something exciting's always going on. Sometimes, this makes us feel bored and restless when we run out of stuff to do. Appreciate the sky you see on your way to work each day. Cherish each moment you spend with the people you love.
Take Action
Taking action is the logical consequence of assuming responsibility for your life. Educate yourself and commit to find happiness no matter what it takes. With enough hard work and dedication, you really can create the life you want.
Expect Nothing
We expect others to treat us better than we treat them. We work out a few times and stress because we don't instantly look like models. In short, we tend to have unreasonable expectations. Accept life in its entirety; stop thinking in terms of what should be and accept what is. When you live without entitlement, every good thing becomes a wonderful surprise.