Passengers May Get Concessional Fares on Shatabdi, Rajdhani, Duronto During Off-Season, Lean Days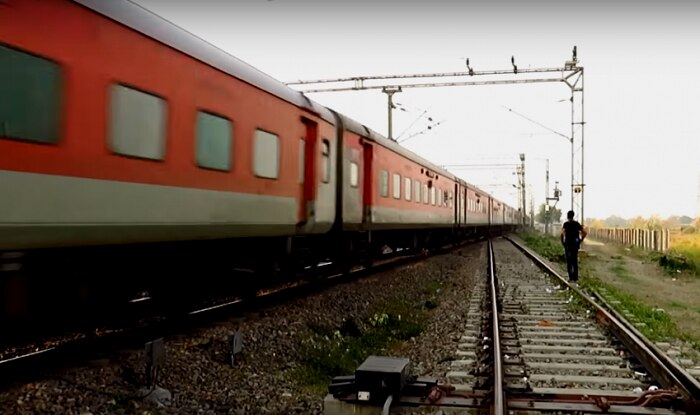 New Delhi, December 14:
In a good news for Rail passengers, they may soon pay less for tickets on Shatabdi, Rajdhani, Duronto trains during the off-season or when the trains are not fully booked, Railway Minister
Piyush Goyal
said.
The
flexi-fare
system is applicable on these trains since 2016 and only saw steep rise in fares. Even though the move helped
Railways
make an additional Rs 540 crore from it between September 2016 and August 2017, it has left passengers unhappy. The system is now under review.
"Flexi-fare is under review; instead of just one-way flexi-fare (where prices just increase) we can have dynamic fares. During off-season and when trains are not full, we may even be able to give concessional fares," Goyal said in an interview, the
Hindustan Times reported
.
On Wednesday, the railway board has initiated the process of reviewing the flexi-fare system in premium trains by comparing the prices with that of other modes of transport in the same sectors. According to a railway board letter dated December 11, the board has formed a six-member committee to review the system and submit a report in 30 days.
The flexi-fare system, launched in September 2016, led to up to 50 per cent increase in fares. Under the formula, base fares increase from 10 per cent to 50 per cent with every 10 per cent of berths booked.
"The committee should should assess the impact of implementation of flexi-fare in its current form with respect to revenue generated for the railways, impact on passengers in terms of their choice of the railways as a means of transport with increased fare," the letter said.
It has also suggested that the committee explore ways to offer adds ons to passengers like loyalty benefits or deferred benefits for better patronage of the scheme.
The committee will also recommend if modifications or amendments can be brought to the the flexi-fare system to offer passengers flexibility of rates during peak season, lean season or during week days or weekends or during festivals.
With inputs from PTI